Supporting High Quality, Early Childhood Experiences For All Children & Families!
Learn More
We are a group of professionals who specialize in the early years of child development when support has the biggest impact on lifelong success.
Volunteer hours served in 2018.
families joined Early Childhood Partners
All profits towards helping children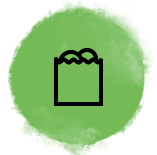 Become a leader
Community leaders, including parents, youth, and family members, can be extraordinarily effective when they speak out on issues and inform policymakers, the media, and the community
Volunteer
Early Childhood Partners has many different volunteer opportunities. Contact Us to learn more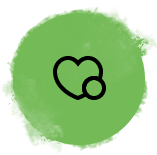 Donate
Help us, help the families and children of Eagle County by donating to this very important cause.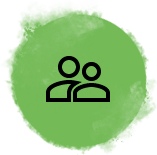 Advocate
family members are the best advocates for children, families, and their communities. Please continue to advocate for your children.
Our Mission
To educate, cultivate and integrate all who care for young children by supporting families and early learning environments in our community so that every child can thrive.
Our Values
Family and child centered
Culturally diverse and sensitive
Inclusive of all children and families
Preventative and proactive Our Coaching and Consultation Project
serving thousands of children and their families from various socio-economic backgrounds and has ongoing involvement with more than 15 childcare programs annually 
Make A Real Change In a Child's Life
Through the support of our specialists, we work to assure that children are not expelled from their child care program, and are instead able to thrive. Events
We have many events for parents and families including parenting classes and community events.
Donations
There are many ways to donate to Early Childhood Partners. You can donate your time, money, food, housing, furniture, etc. Parent Coaching
Coaching and Consultation has served thousands of children and their families and has ongoing involvement with more than 15 childcare programs annually.
Behavioral Challenges
We develop individualized positive behavior plans with classroom teachers and parents to assure each child's success.
Thank You to Our Supporters
We appreciate the generous support of our public and private partners, our work would not be possible without them