Supporting High Quality, Early Childhood Experiences For All Children & Families!
About Us
Early Childhood Partners is a nonprofit organization serving the Eagle River Valley. We provide Early Childhood Mental Health Consultation, a Family Resource Center, coaching and consultation to support child care providers, individualized support for
children and families experiencing challenging behavior or suspected developmental delays, evidenced based parenting classes in English and Spanish, developmental screenings, the Family
Leadership Training Institute, and the Healthy Families America home visitation program.
We invite you to  learn more about the programs we offer by exploring our website, and to
contact us
if you care for a young child, and are in need of support for any reason.
Children Impacted Annually
families Impacted Annually
Child Care Programs Impacted Annually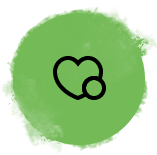 Help us, help the families and children of Eagle County by donating to this very important cause.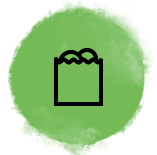 Become a leader
Community leaders, including parents, youth, and family members, can be extraordinarily effective when they speak out on issues and inform policymakers, the media, and the community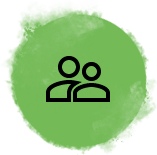 Advocate
family members are the best advocates for children, families, and their communities. Please continue to advocate for your children.
Our Mission
To support families and early learning environments so that every child can thrive.
Our Values
Family and child centered
Culturally diverse and sensitive
Inclusive of all children and families
Preventative and proactive Child Care Coaching and Consultation
Early Childhood Partners provides coaching and consultation for approximately 65% of all licensed child care programs in the Eagle River Valley.
Community Resources
Our family resource center helps
connect families with
various resources in Eagle
County to meet their
individual needs, as well as
individual family goal setting.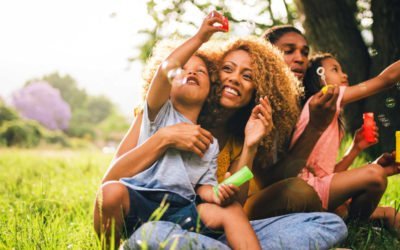 As the New Year approaches, many parents think about how they would like to make this year better with their children. Here are some simple yet sometimes overlooked ideas that can serve to make family relationships improve in 2018. (According to Statistics Brain.com,...
Donations
Your donations go a long way at Early Childhood Partners. There are many families and children in the Vail Valley that will benefit from your generosity. Parent Classes
Early Childhood Partners offers the Incredible Years parenting class free of charge, and with dinner and child care included in both English and Spanish throughout the year.
Thank You to Our Supporters
We appreciate the generous support of our public and private partners, our work would not be possible without them