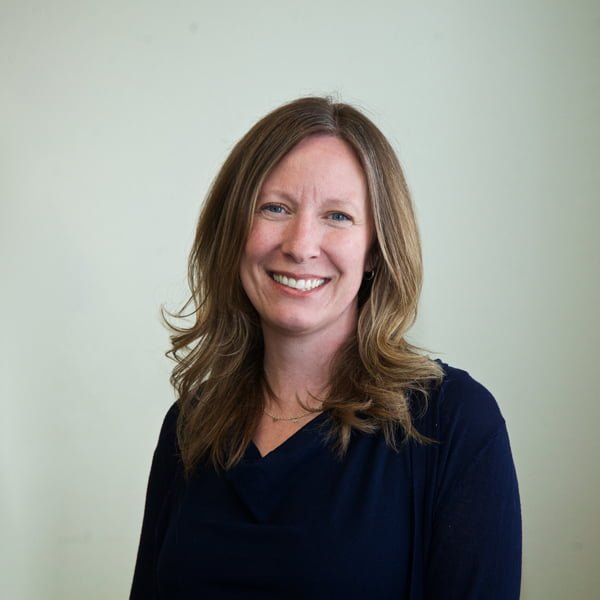 Suzannah Packert, M.S. SPED, ECMH-E® Early Childhood Family Associate (2022-present) graduated with a BS in Geology from West Virginia University before finding her true passion for Early Childhood Education. She then went on to receive an MS in Special Education from Old Dominion University to pursue a career working with young children.
She has spent more than 20 years in the field of Early Childhood Education. Early in her career,
Suzannah worked as an Early Childhood Special Education teacher, a member of the Child
Find Evaluation team, and a Preschool Teacher for a Title 1 preschool program. Suzannah and
her family moved to Colorado in 2014 where she worked for Eagle County Schools as a
Preschool Director and a member of the Instructional Leadership Team for Early Childhood
Education.
Suzannah joined Early Childhood Partners in 2022 as an Early Childhood Coach to broaden her
passion of supporting young children and their families at the most critical age. Since joining
ECP, Suzannah has become a certified Coach and Trainer through the Colorado Department of
Education. She is a certified observer in the Infant, Toddler, and Preschool Classroom
Assessment Scoring System (CLASS). She is also ITERS and ECERS trained and certified, a
facilitator of Circle of Security Classroom, a trainer of Incredible Years Teacher Classroom
Management program, and is endorsed by the Colorado Association of Infant Mental Health as
an Early Childhood Family Associate.